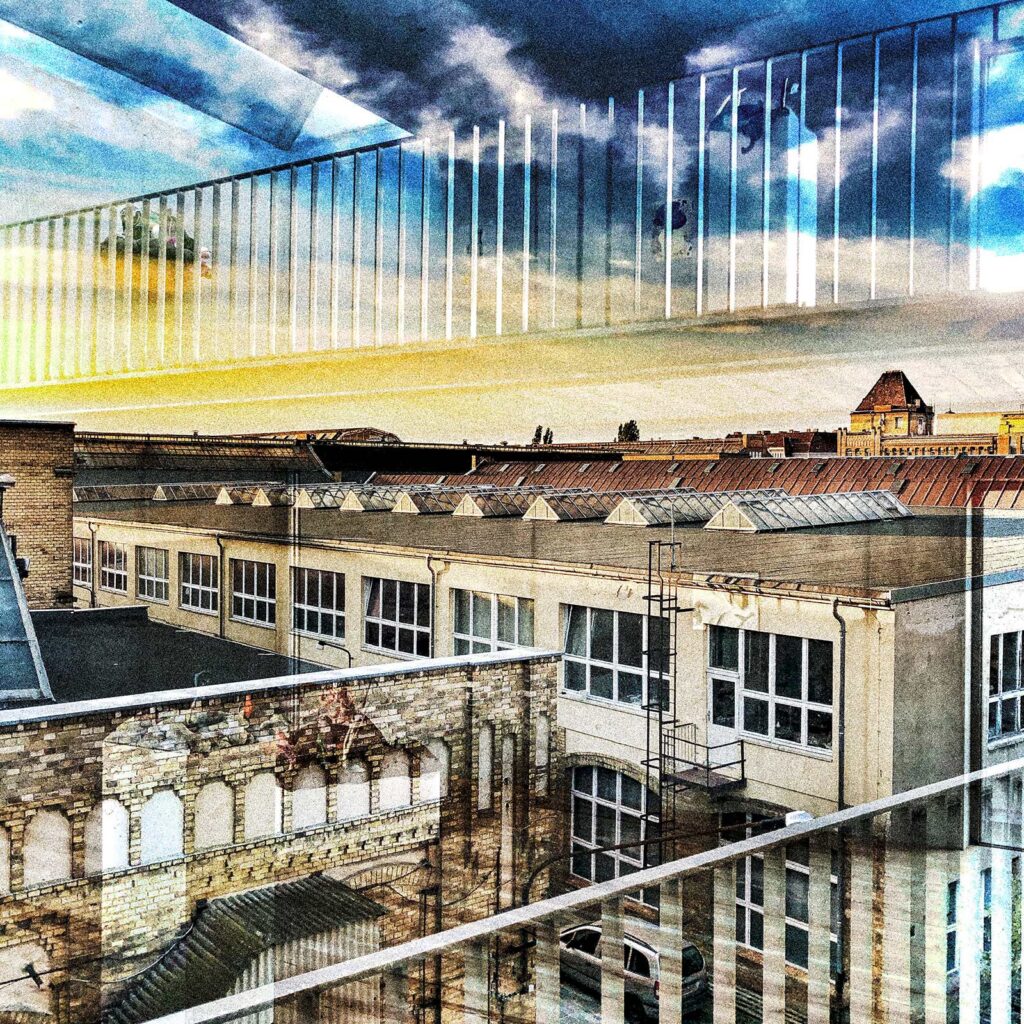 2020-09-12 _ 18:40
note – (m)ein visuelles tagebuch.
hier findest du alles von erinnerungen und gedanken, bildideen bis hin zu experimenten. es sind meine täglichen visuellen fingerübungen – nach datum und uhrzeit des entstehens benannt.
ich fertige die notes in vier formaten: 16×16 cm, 24×24 cm, 32×32 cm und 40×40 cm, bei einer gesamtauflage von 64 stück pro motiv/werk.
::
note – my/a visual diary.
here you will find everything from memories and thoughts, image ideas to experiments. they are my daily visual finger exercises – named after date and time of creation.
i produce the notes in four formats: 16×16 cm – 6,3×6,3 inch, 24×24 cm – 9,4×9,4 inch, 32×32 cm – 12,6×12,6 inch and 40×40 cm – 15,7×15,7 inch, with a total edition of 64 pieces per motif/work.
seit november 2020 habe ich begonnen arbeiten unter der seire note zu veröffentlichen. mitte april 2021 habe ich das instagram konto >>falk.note eingerichtet. die note sammlung wächst dort jetzt kontinuierlich.
since november 2020 i have started to publish work under the seire note. in mid april 2021 i set up the instagram account >>falk.note. the note collection is now continuously growing there.
::
alle notes sind fine art prints auf hahnemühlenpapier, signiert und nummeriert. die notes entstehen in der gegenwart oder sind rückgriffe im bildarchiv im abstand von 1, 2, 4 bzw 8, 16, 24,… jahren.
all notes are fine art prints on hahnemühlen paper, signed and numbered. the notes are created in the present or are recourses in the picture archive at intervals of 1, 2, 4 or 8, 16, 24,… years.