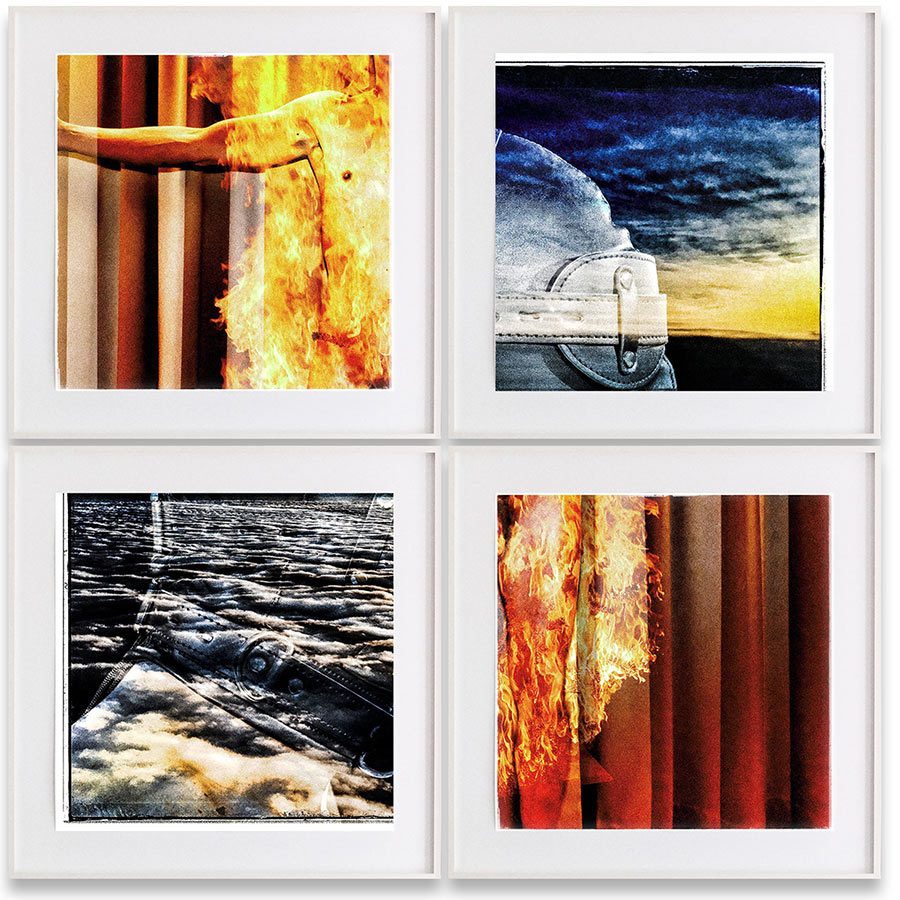 2019-0281
jesus he knows me I (part1/4)
2019-0276
night flight (part 2/4)
2019-0277
night flight (part 3/4)
2019-0284
jesus he knows me I (part4/4)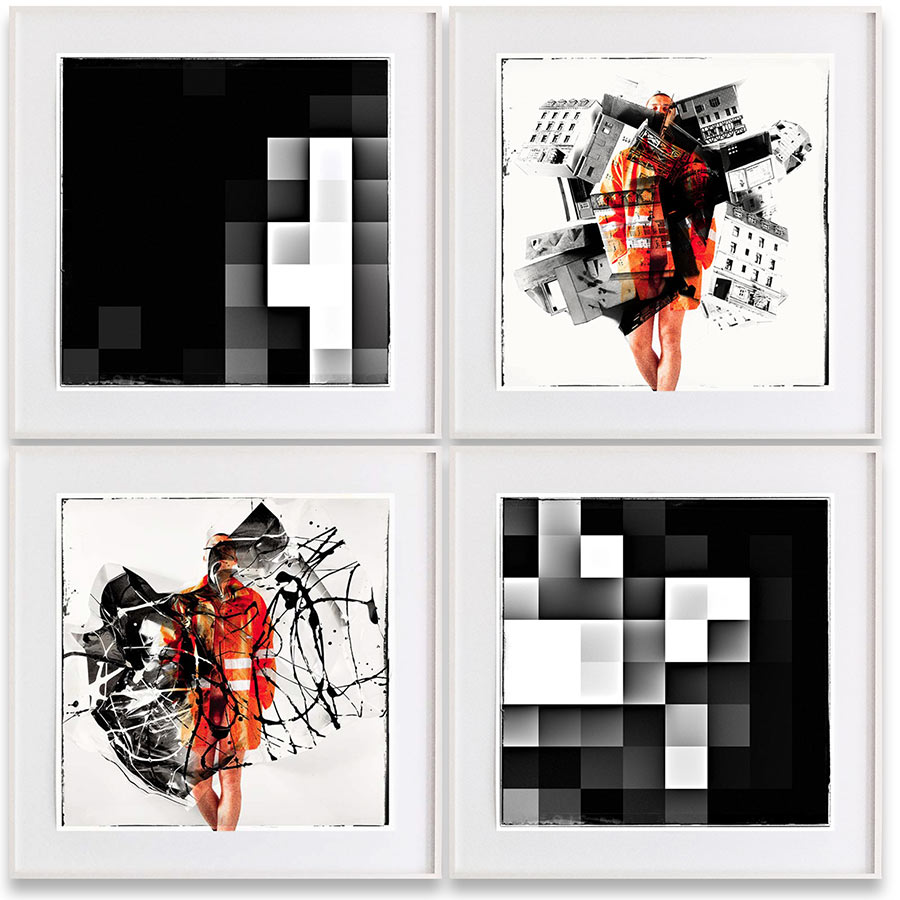 2018-0068
the lady in red turns black (part two – 1/4)
2018-0100
der durchbruch ist nah // close to the breakthrough (2002/2018)
2018-0102
analog und digital // analogue and digital (2002/2018)
2018-0068
the lady in red turns black (part two – 4/4)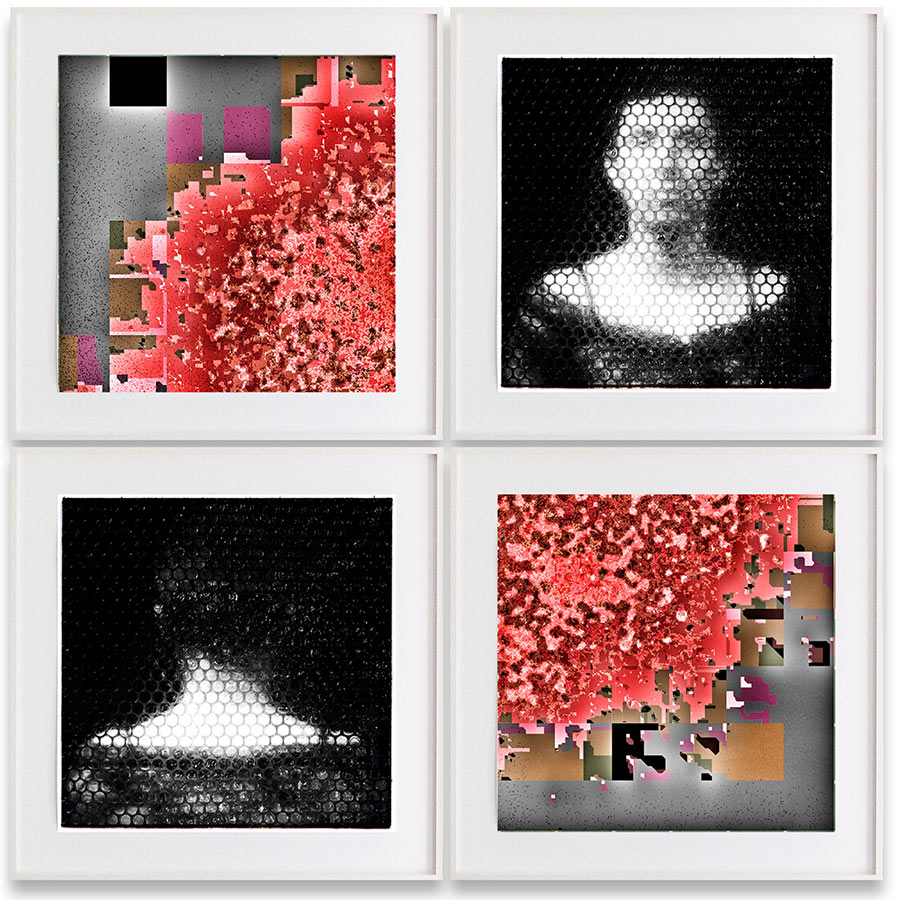 2019-0211
lebensnotwendig // essential of life (part 2/4)
2019-0274
the lady in red turns black (part two)
2019-0273
the lady in red turns black (part one)
2019-0211
lebensnotwendig // essential of life (part 1/4)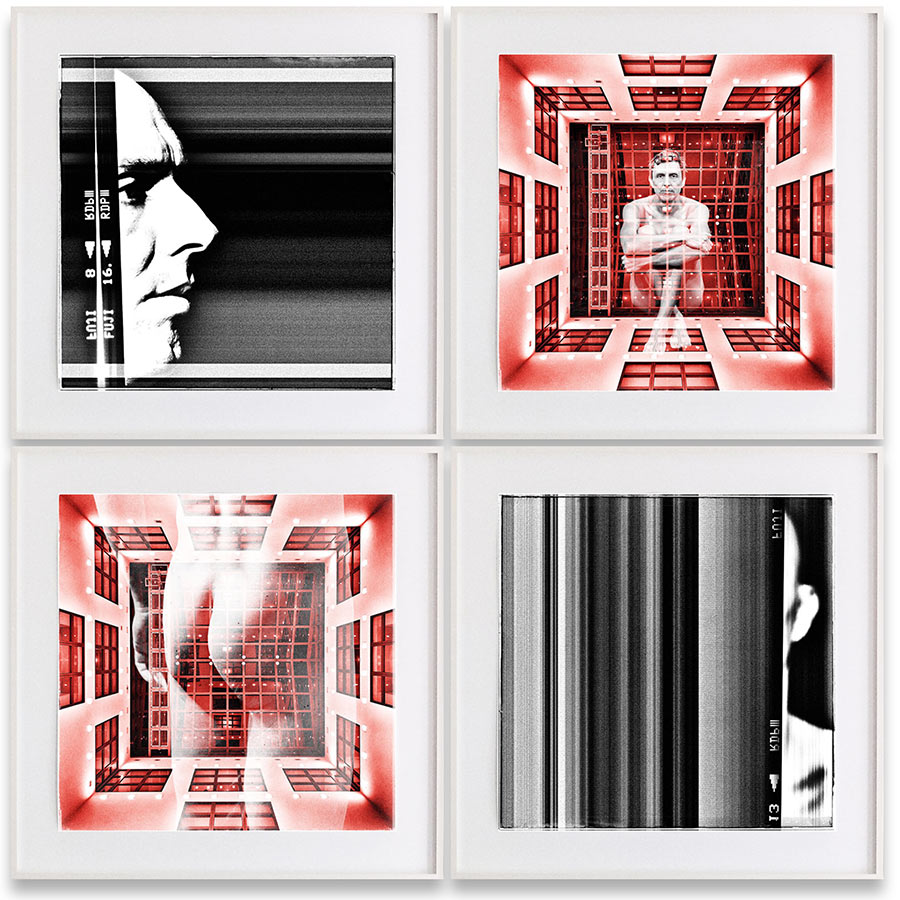 2019-0006
zeitfrage (skizze) // question of time (draft) (2011/2019)
2019-0038
kontrovers // controversial
2019-0039
beständig // constant
2019-0005
zeitfolge (skizze) // time sequence (draft) (2011/2019)
alle arbeiten // all works
je // each 64×64 cm – 25,2×25,2 inch
fine art print // edition of 8
gerahmt je // framed each
80×80 cm – 31,5×31,5 inch
core.rmxs – kombinieren. verknüpfen. entdecken.
aus dem kontinuierlichen wachsendem werk werden neue zusammenhänge, neue aussagen sichtbar. wie mit puzzlesteinen werden visuelle und inhaltliche bezüge deutlich. ungeahnte verbindungen, andere denkräume und andere dimensionen entstehen – können erschlossen werden.
core.rmxs – combine. link. discover.
In the continuously growing body of works, new correlations, new propositions become discernible. Like with puzzle pieces, visual and content-related references become apparent. Unexpected connections, other thought spaces, other dimensions open up – and are made accessible.