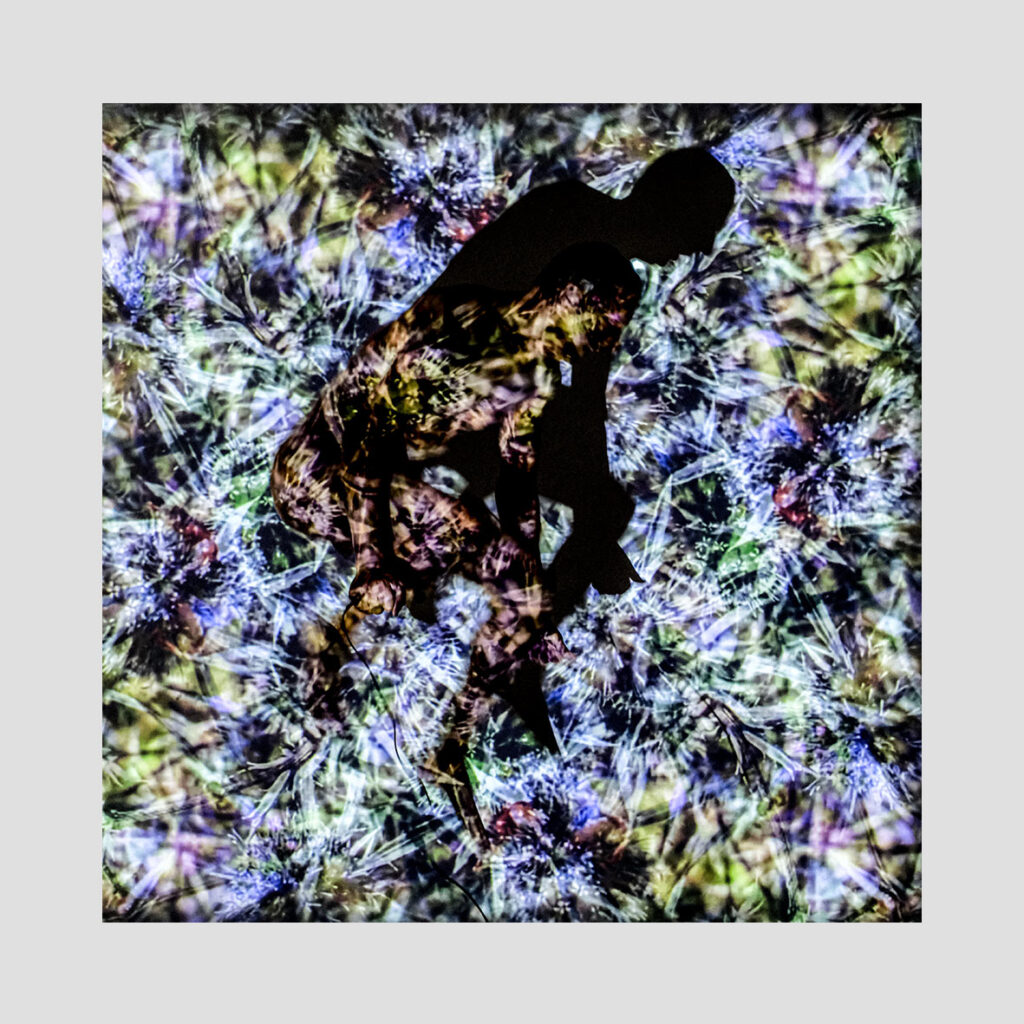 2022-08-08_11:37
aus der serie // from the series "note"
florale interferenzen // floral interferences
carmen oberst – harald a. finke – falk.brvt
30/07/2022 bis 17/09/2022
PHOTO.KUNST.RAUM. hamburg
ausgangspunkt ist der leere ausstellungsraum. performativ erkundet das trio den raum, jeweils aus dem eigenen bezugssystem kommend. ein experiment.
the starting point is the empty exhibition space. the trio explores the space performatively, each coming from their own reference system. an experiment.
erste session: samstag 30. juli, 15 – 18 uhr
wir starten zu dritt. mit planzenklang, videoprojektion und schredderkunst
first session: saturday july 30th, 3 – 6 pm
we start in threes. with plant sound, video projection and shredder art

zweite session: freitag 5. august, 11 – 15 uhr
projektionen falk.brvt / inszenierung der augenblicke carmen oberst
second session: friday august 5th, 11 am – 3 pm
projections falk.brvt / staging of the moments carmen oberst

dritte session: montag 8. august, 10 – 12 uhr
arbeiten mit und in der eigenen videoinstallation
third session: monday august 8th, 10 – 12 am
work with and in my own videoinstallation

vierte session: sonntag 28. august, 16 – 18 uhr
spielzeit zu dritt / experimente für und mit gästen
fourth session: sunday august 28th, 4 – 6 pm
playtime for three / experiments for and with guests
PHOTO.KUNST.RAUM.
Zentrum für künstlerische Photographie und bildende Kunst
Friedensallee 26
22765 Hamburg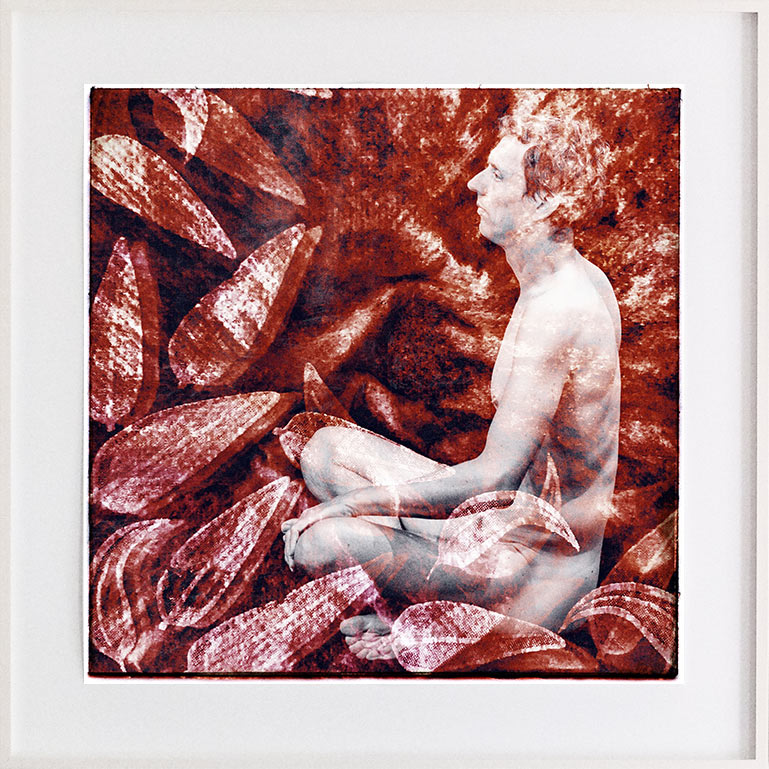 herbstwind 2019-0217
herbstwind
der wind der vergänglichkeit
verfängt sich tief in mir
und steigt empor
berührt mein ich
im hier und jetzt
ganz ohne grund
ganz ohne grund
?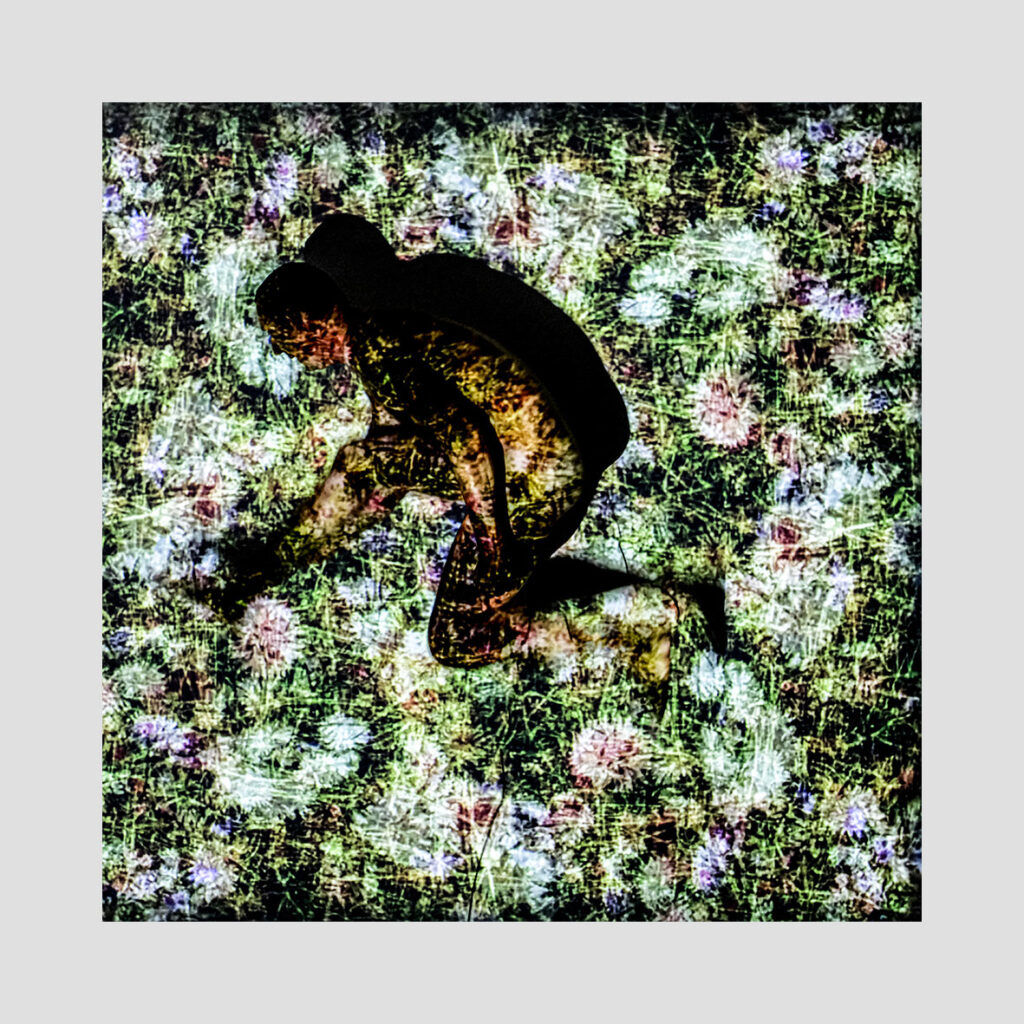 2022-08-08_11:39
aus der serie // from the series "note"