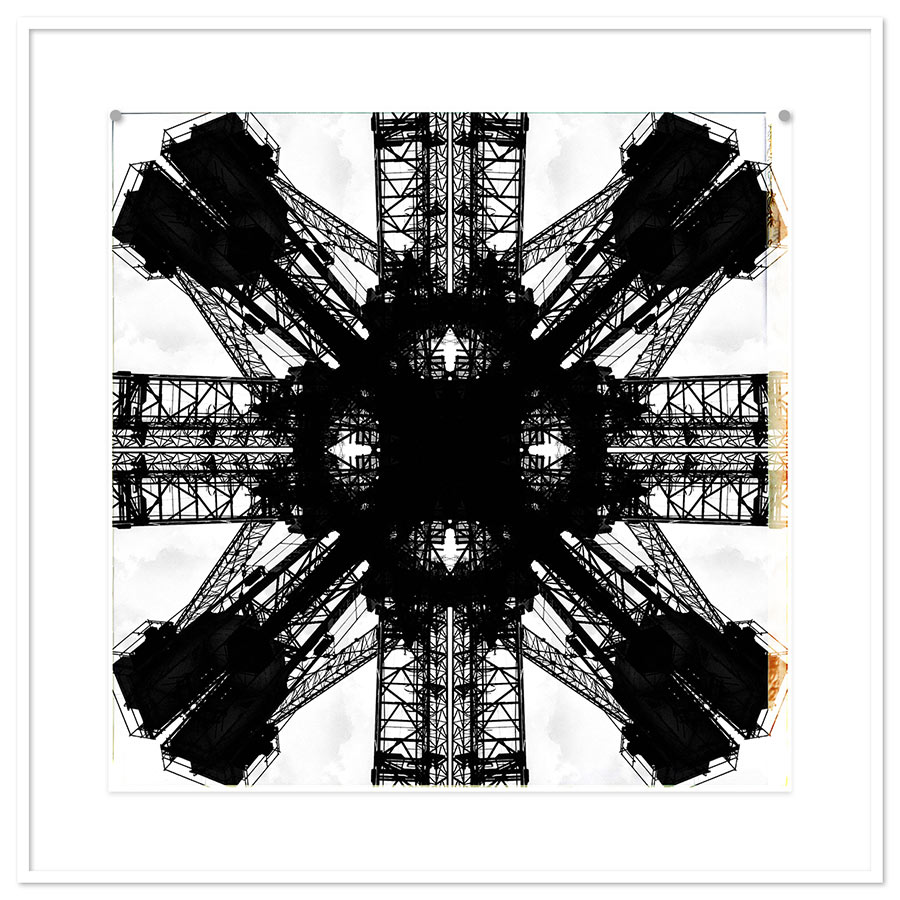 2019-0010
supermutter // super mother
64x64xm – 25,2×25,2inch
gerahmt // framed 82x82cm
edition of 8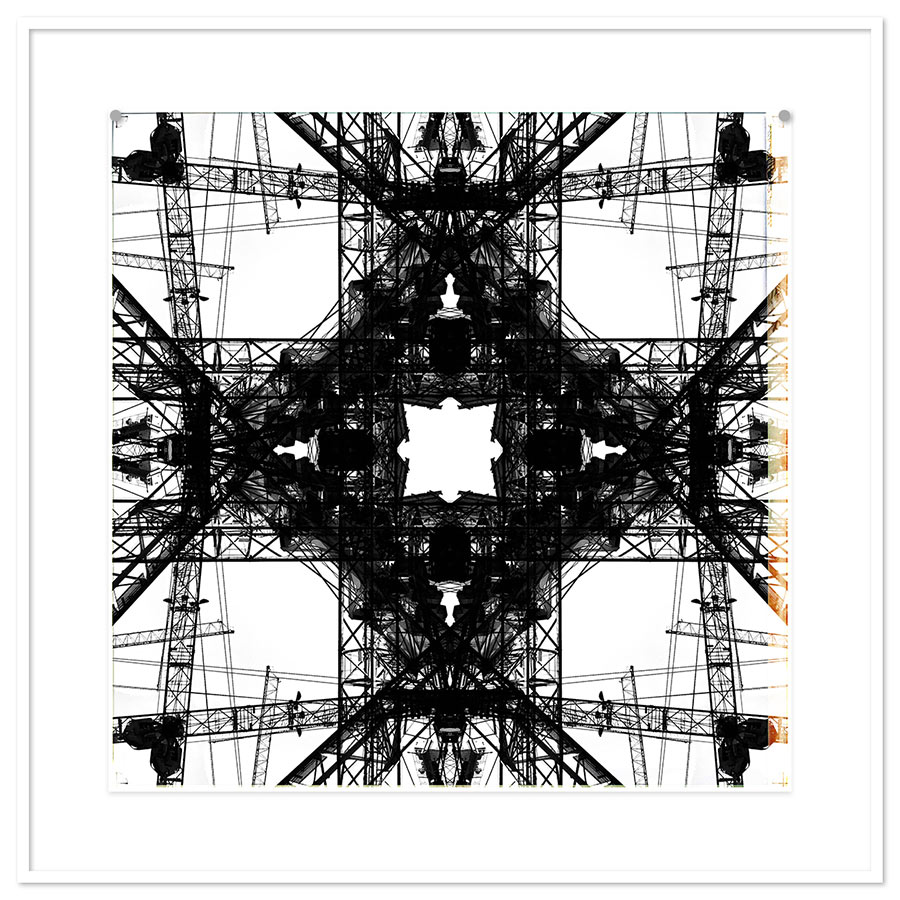 2019-0011
frei – gefangen // free – captive
64x64xm – 25,2×25,2inch
gerahmt // framed 82x82cm
edition of 8
family affairs
klare, strenge formale vorstellungen und rollen. in der fremde, ganz auf sich fokussiert. aus der historie heraus stabilität- und sicherheit suchend.
kaleidoskopartig öffnen die streng symmetrischen bilder einen familiären assoziationsraum. die vier begriffspaare frei – gefangen, schöpfer – opfer, fülle – mangel und geborgen – verloren bilden perspektivische ausgangspunkte in diesem raum, von dem aus die familienmitglieder betrachtet werden können.
was macht familie aus? welche kraft hat die eigene familie? welche risiken birgt sie? wie sehen sich die einzelnen familienmitglieder innerhalb der familie? im zentrum steht das sich berühren, der kern jeder beziehung.
die symmetrische strenge aller arbeiten wird formal durch einen kleinen, einseitigen fotorand gebrochen.
alles ist relativ und eine frage der eigenen perspektive.
family affairs
clear, strict formal conceptions and roles. in the stranger, completely focused on themselves. seeking stability and security out of history.
like a kaleidoscope, the strictly symmetrical pictures open up a family association space. the four conceptual pairs free – captive, creator – victim, wealth – shortage and safe – lost form perspective starting points in this space, from which the family members can be viewed.
what defines family? what is the power of one's own family? what risks does it bear? how do the individual family members see themselves within the family? the focus is on touching, the core of every relationship.
the symmetrical strictness of all works is formally broken by a small, one-sided photo border.
everything is relative and a question of one's own perspective.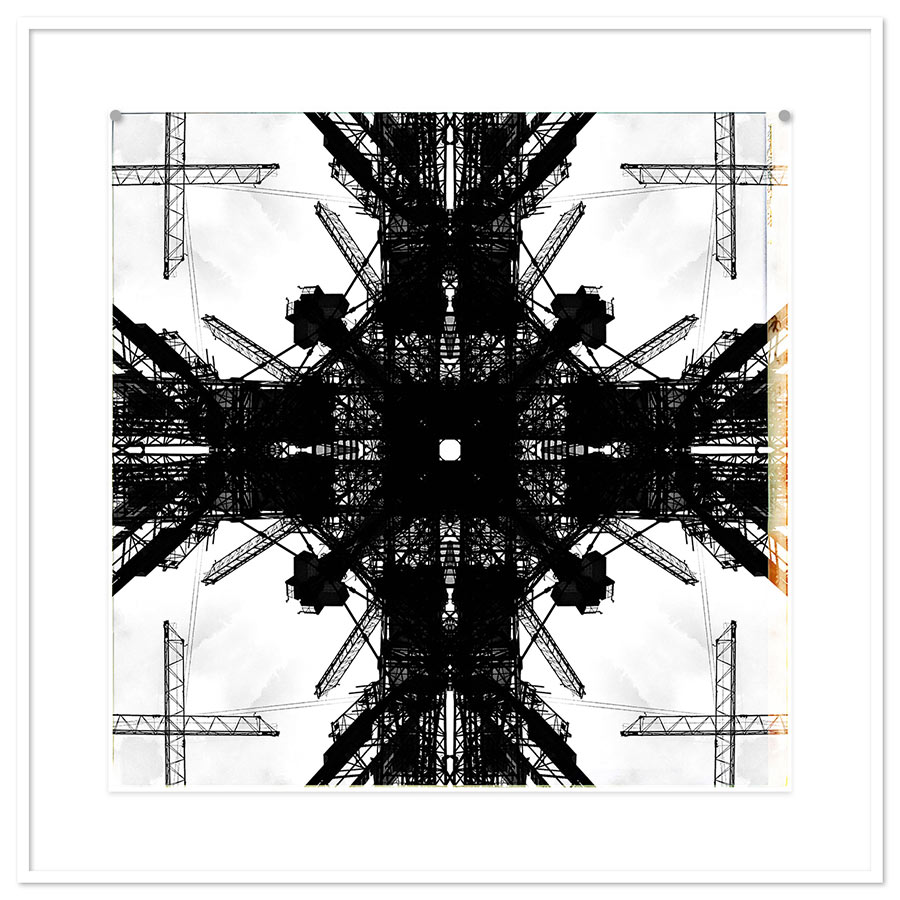 2019-0012
supervater // super father
64x64xm – 25,2×25,2inch
gerahmt // framed 82x82cm
edition of 8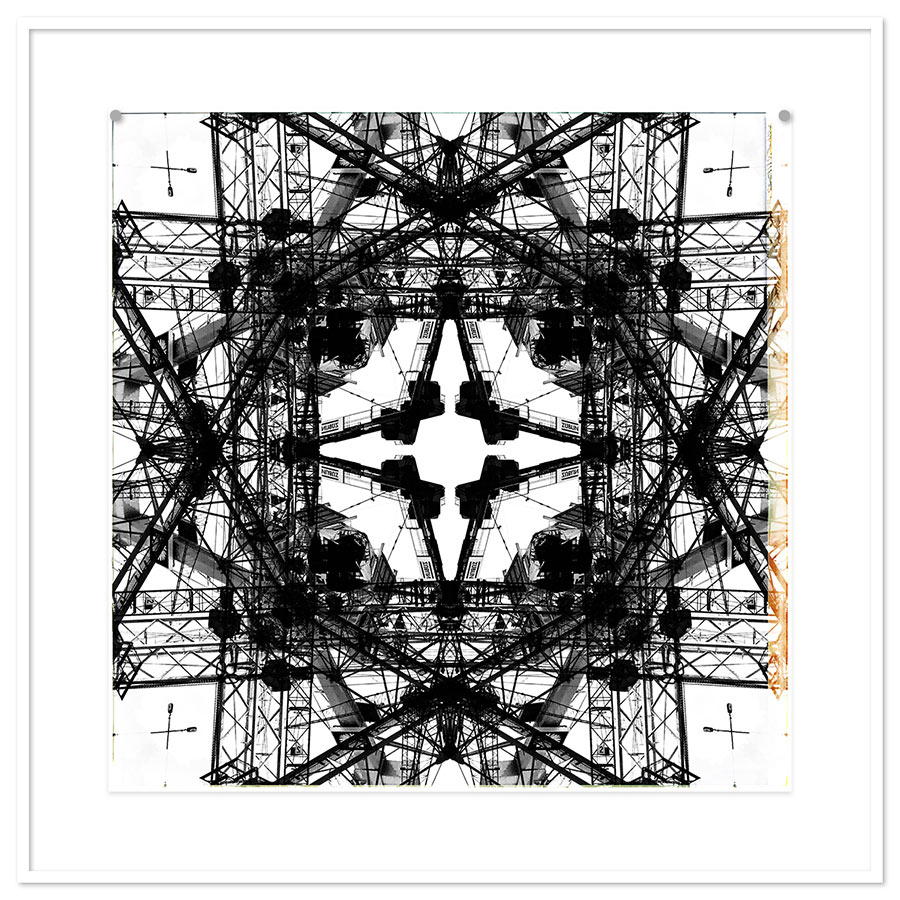 2019-0013
schöpfer – opfer // creator – victim
64x64xm – 25,2×25,2inch
gerahmt // framed 82x82cm
edition of 8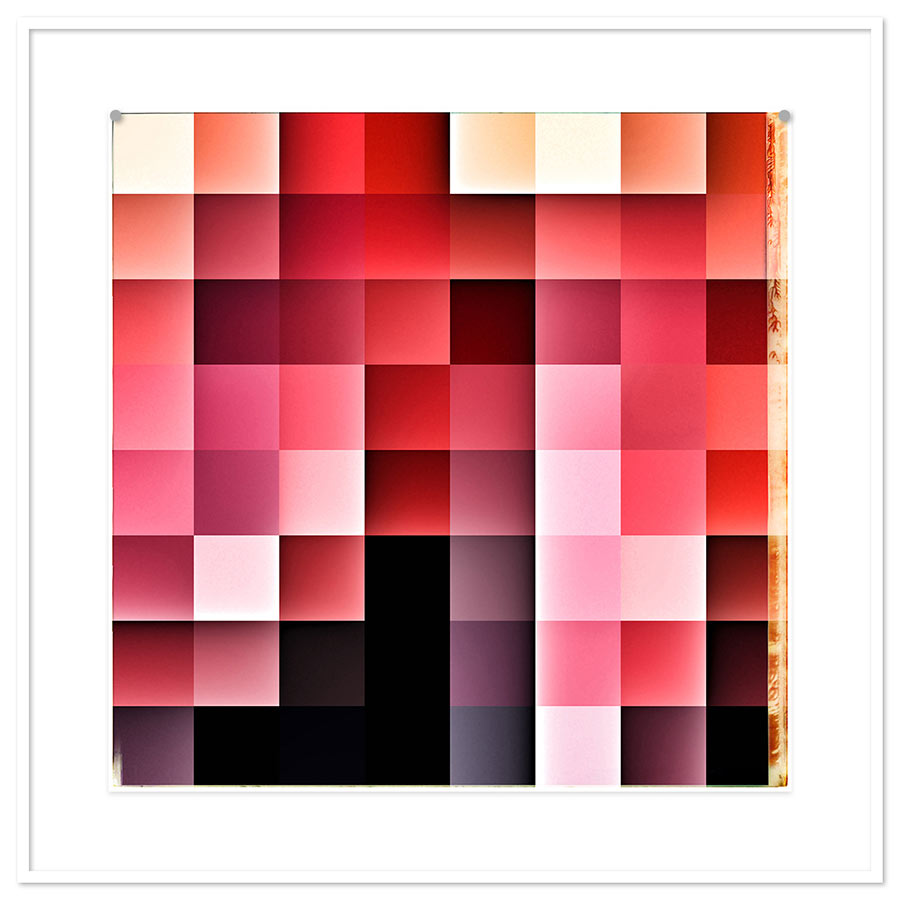 2019-0014
sich berühren // be in touch
64x64xm – 25,2×25,2inch
gerahmt // framed 82x82cm
edition of 8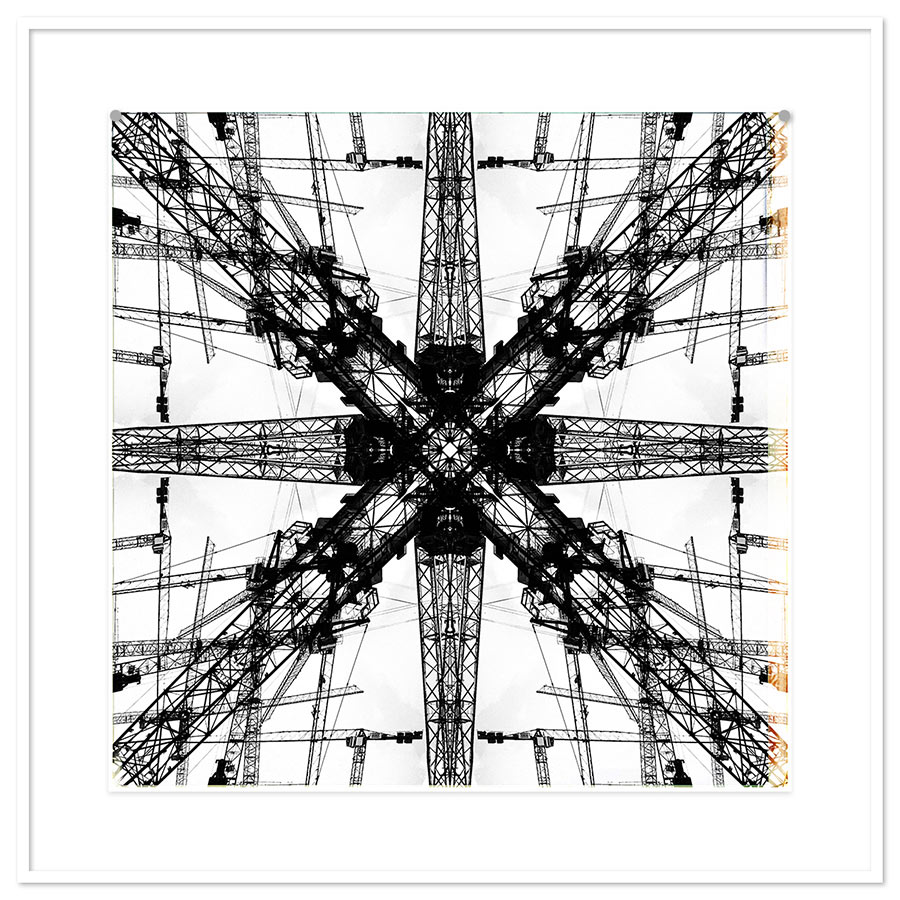 2019-0015
fülle – mangel // wealth – shortage
64x64xm – 25,2×25,2inch
gerahmt // framed 82x82cm
edition of 8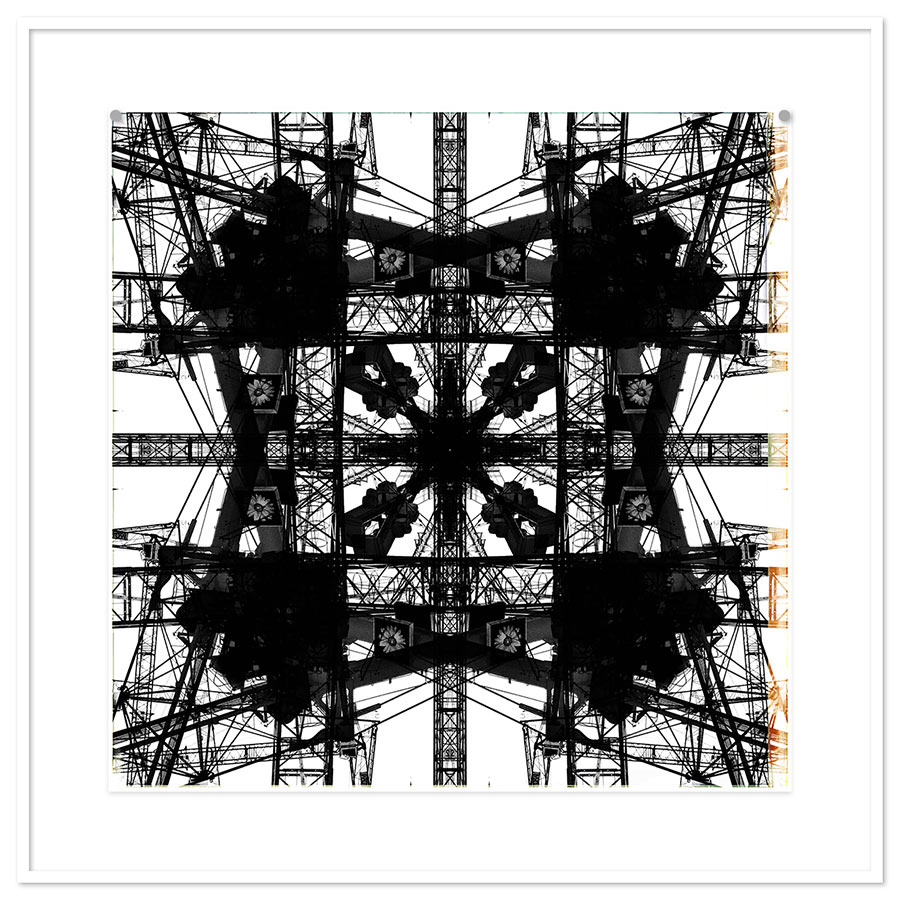 2019-0016
supersohn // super son
64x64xm – 25,2×25,2inch
gerahmt // framed 82x82cm
edition of 8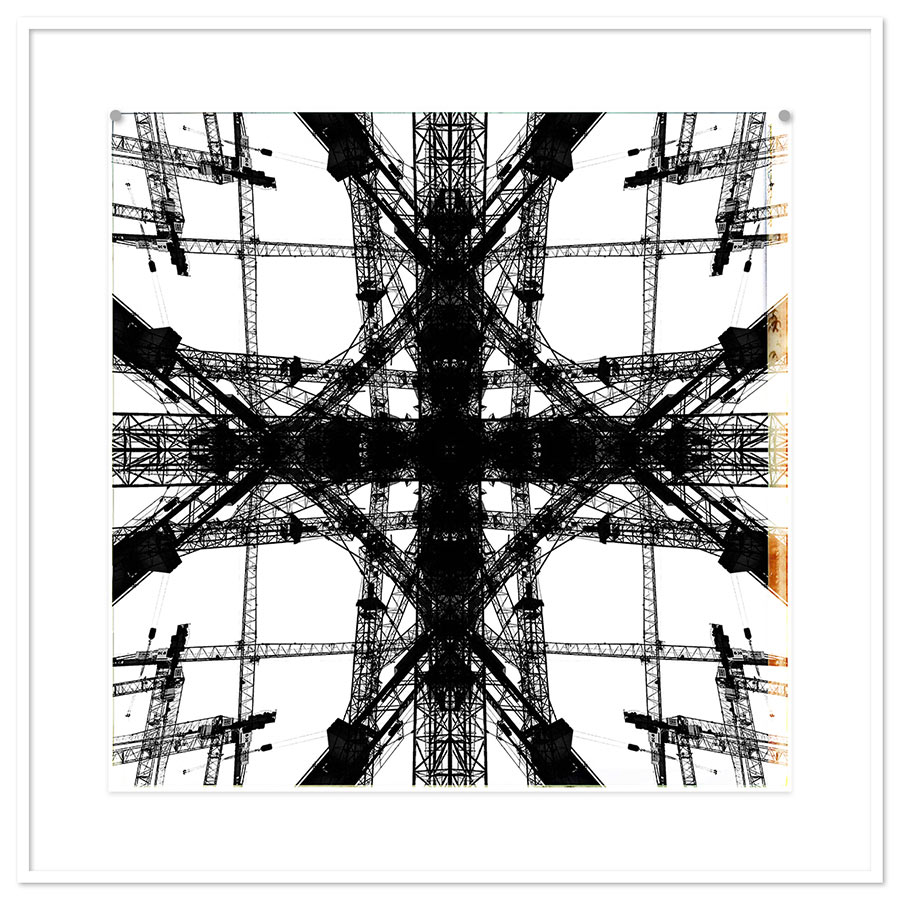 2019-0017
geborgen – verloren // safe – lost
64x64xm – 25,2×25,2inch
gerahmt // framed 82x82cm
edition of 8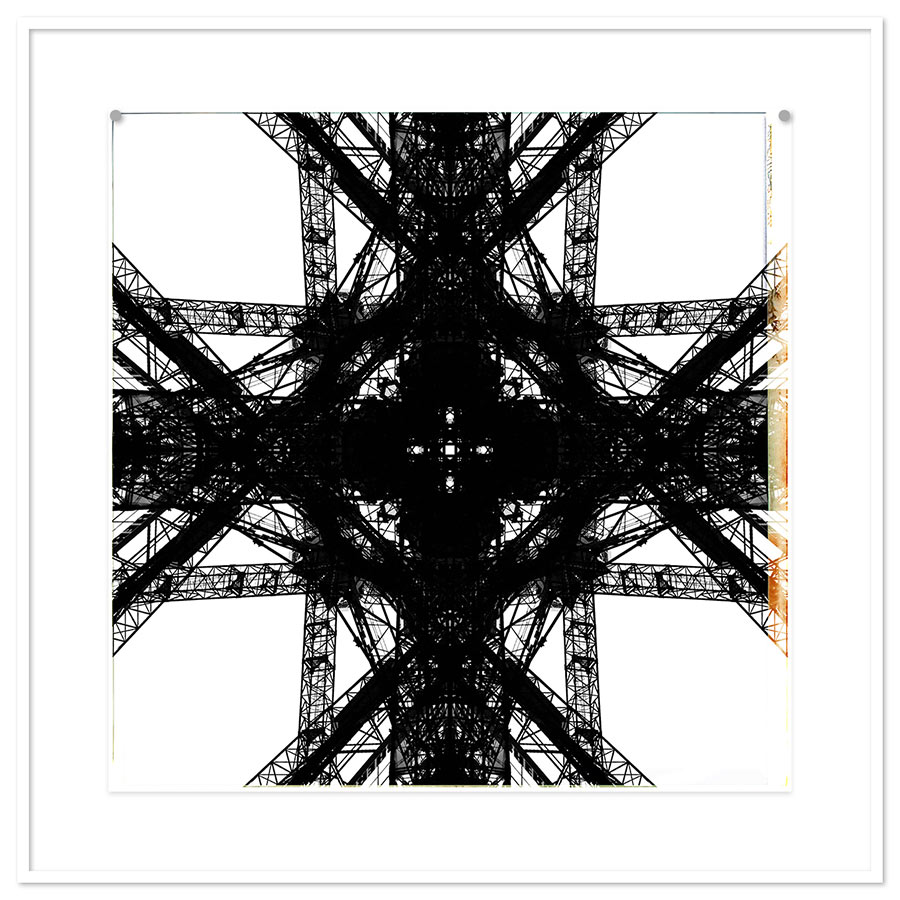 2019-0018
supertochter // super daughter
64x64xm – 25,2×25,2inch
gerahmt // framed 82x82cm
edition of 8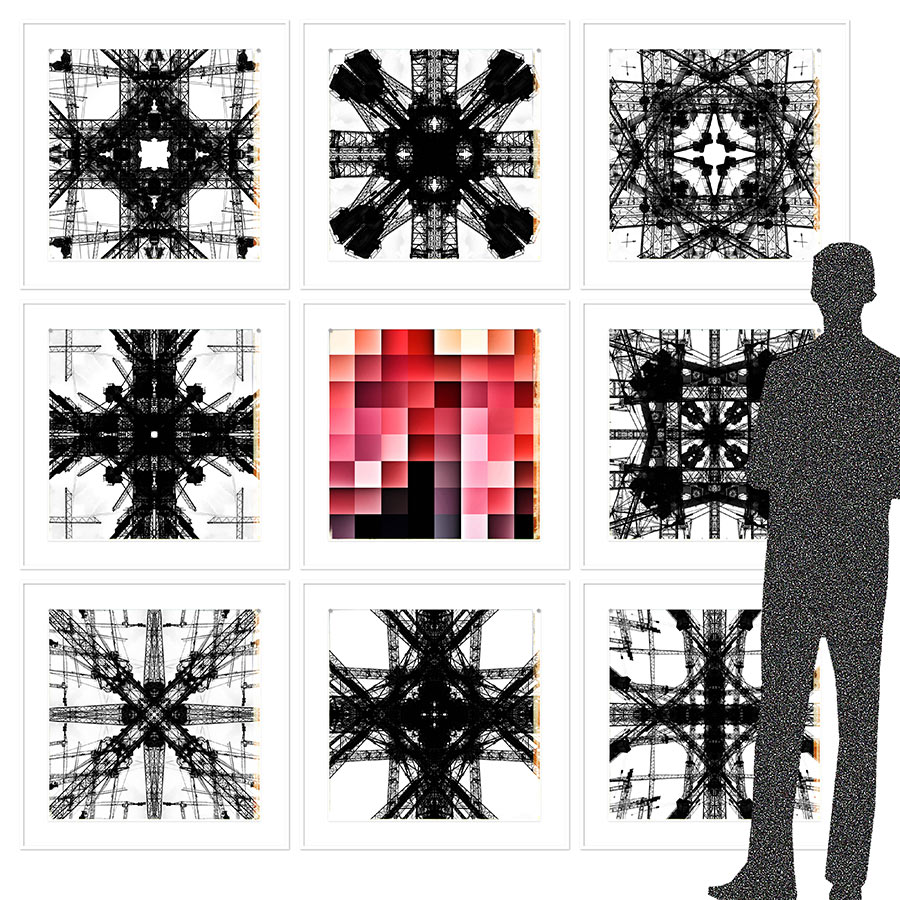 family affairs
installationsansicht als block
installation view as block
falk.brvt – family affairs (2019/04)
aus dem werksegment // from the work segment >> face.core
weitere werksegmente // further work segments: