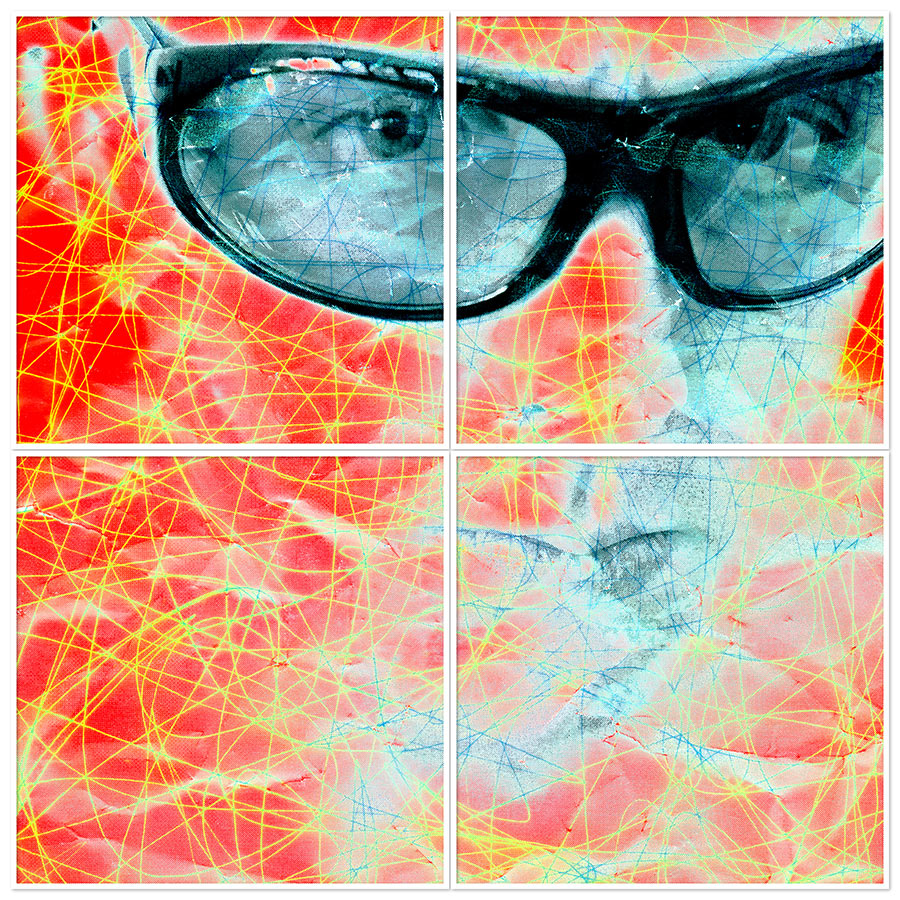 2023-0004
selbsterkenntnis // self-knowlegde
2007/2023
vierteilig // four-part
je // each 64x64cm – 25,2×25,2inch
gesamt gerahmt // total framed ca 132x132cm
edition of 8
::
selbsterkenntnis
die neuen arbeiten "selbsterkenntnis" basieren auf meiner rückgriffslogik im eigenen werk, bei der ich in 1, 2, 4, 8, 16,… jahresschritten zurück schaue, sichte und mir noch relevantes berge.
anfang 2007 sind diese arbeiten in meinem damaligen atelier in der city nord entstanden. 16 jahre später werden aus dem grundmaterial fenster der selbsterkenntnis.
::
self-knowledge
the new works "self-knowledge" are based on my recourse logic in my own work, in which I look back in 1, 2, 4, 8, 16,… yearly steps, sifting through and retrieving what is still relevant to me.
at the beginning of 2007 these works were created in my former studio in the city nord. 16 years later, the basic material develops into windows of self-knowledge.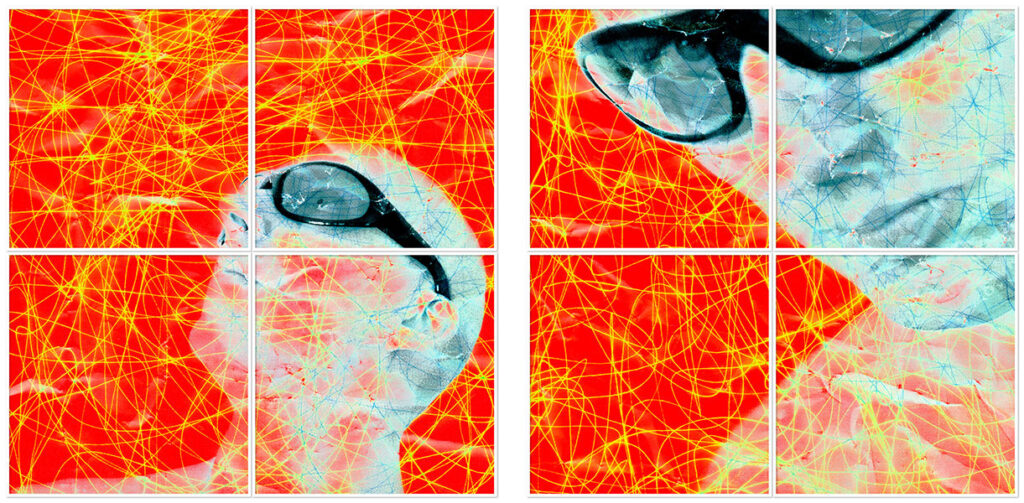 2023-0001
selbsterkenntnis // self-knowledge
2007/2023
achtteilig // eight-part
je // each 64x64cm – 25,2×25,2inch
gesamt gerahmt // total framed ca 132x272cm
edition of 8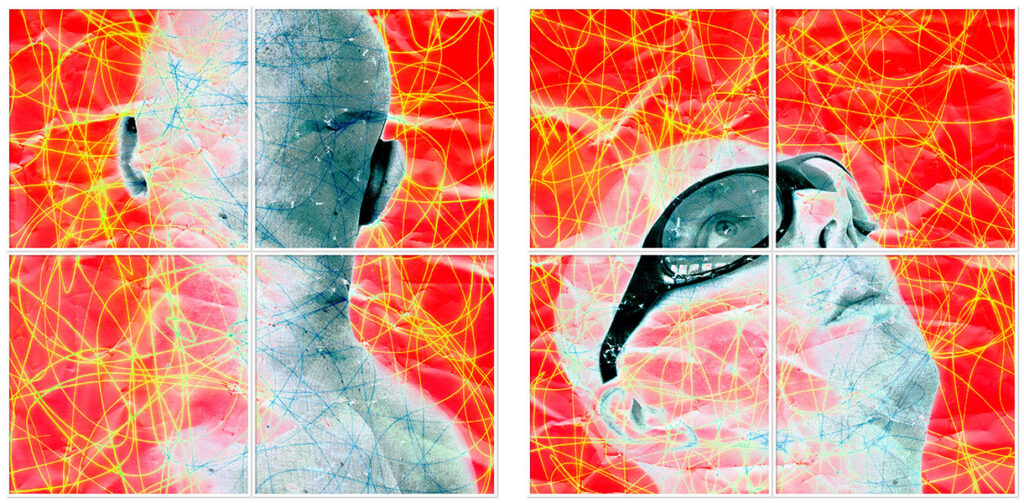 2023-0002
selbsterkenntnis // self-knowledge
2007/2023
achtteilig // eight-part
je // each 64x64cm – 25,2×25,2inch
gesamt gerahmt // total framed ca 132x272cm
edition of 8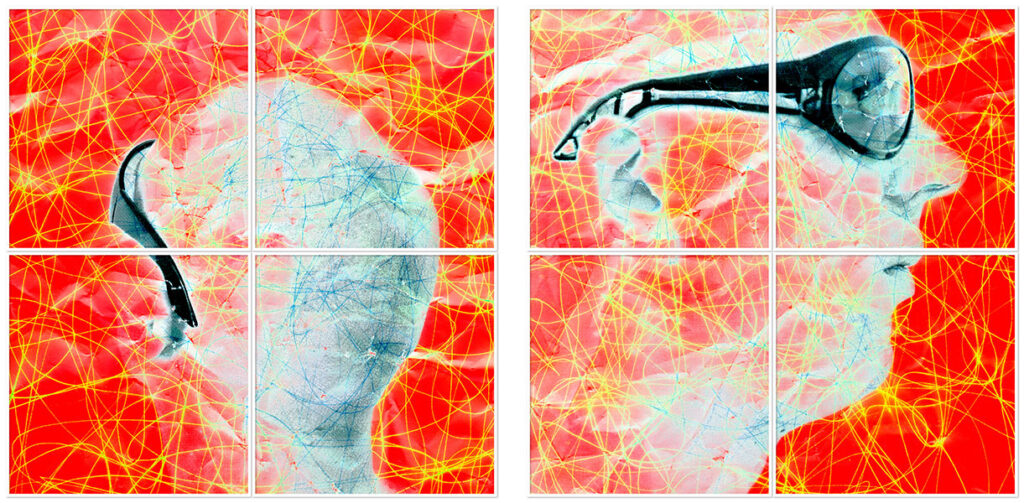 2023-0003
selbsterkenntnis // self-knowledge
2007/2023
achtteilig // eight-part
je // each 64x64cm – 25,2×25,2inch
gesamt gerahmt // total framed ca 132x272cm
edition of 8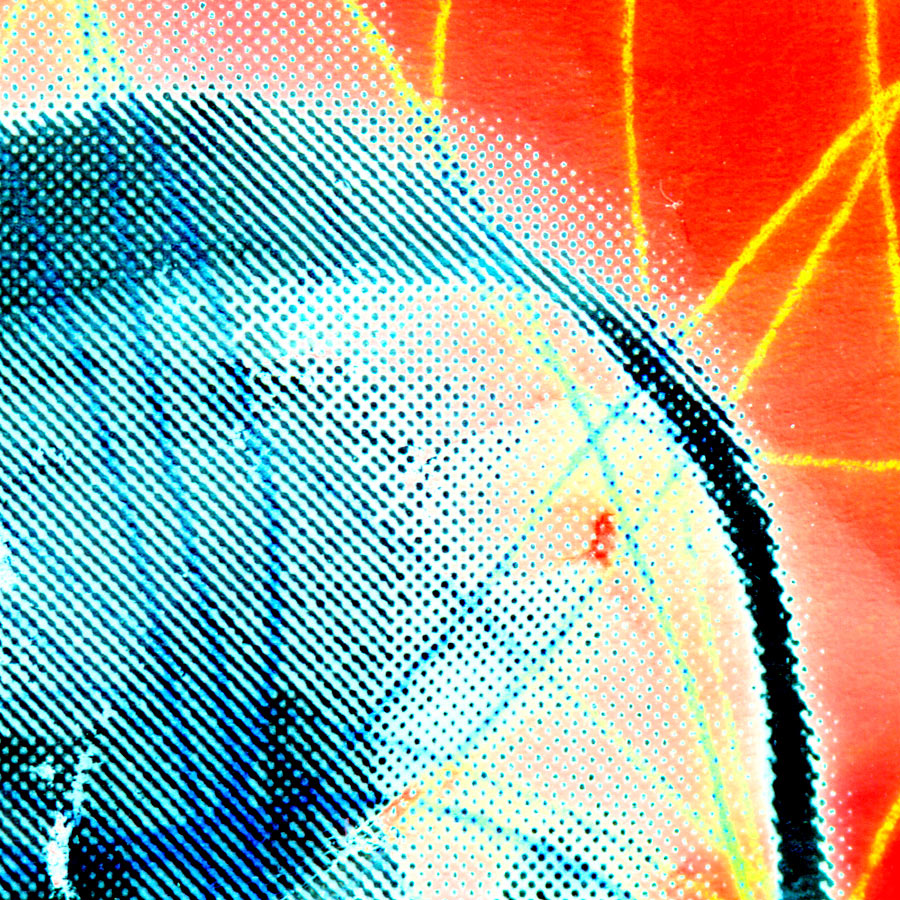 ausschnitt // cutout
oberflächenstruktur // surface structure
2023-0004
falk.brvt – selbsterkenntnis // self-knowledge (2023/01)
aus dem werksegment // from the work segment >> face.core
weitere werksegmente // further work segments: